Egg Donation Program in Taiwan
Asian Egg Donors in Taiwan
Egg donation is an approved treatment method for infertile couples in Taiwan. If an IVF-treatment has not been successful, using egg donations here in Taiwan could be an alternative.
Dashin Reproductive Center's success rate using Asian donor eggs has reached over 80%. Since Dashin Reproductive Center only uses young Taiwanese women's fresh eggs, it will give you a much higher rate of success and lower rates of miscarriage. Taiwanese government set the law which rules the egg donation in 2007. Since then, Taiwan is recognized as a place where patients can take egg donation legally and safely.
Taiwan is the only place in East Asia which legally permits egg donation for infertile couples. Egg donors undergo a strict screening process, and the total cost of egg donation is less than half of that of in the United States.
USD16,000 (NTD480,000)
The total cost of egg donation is about USD16,000, and it's much lower than in USA. It includes all the costs such as donor fee, IVF, implantation etc.

100+ Asian Donors
We have the biggest donor list in Taiwan and there are more than 100 donors. Donors are under 30 years old and all have college degree or are college students.

Fresh Egg
The main reason of our high success rate is from donor's fresh eggs.
We only use fresh eggs for fertilization right after donor's egg retrieval.

Result of egg donation in 2019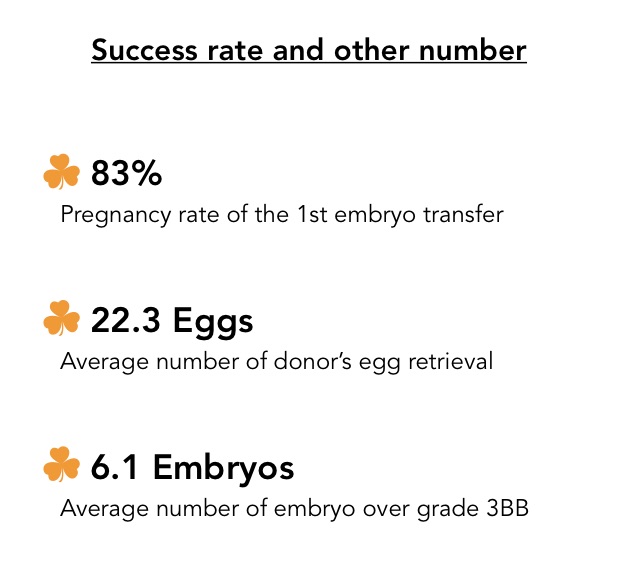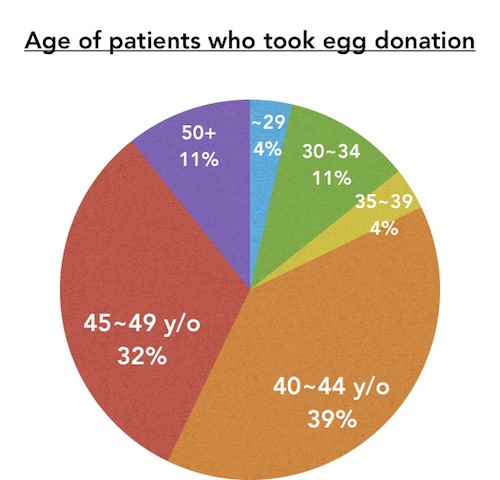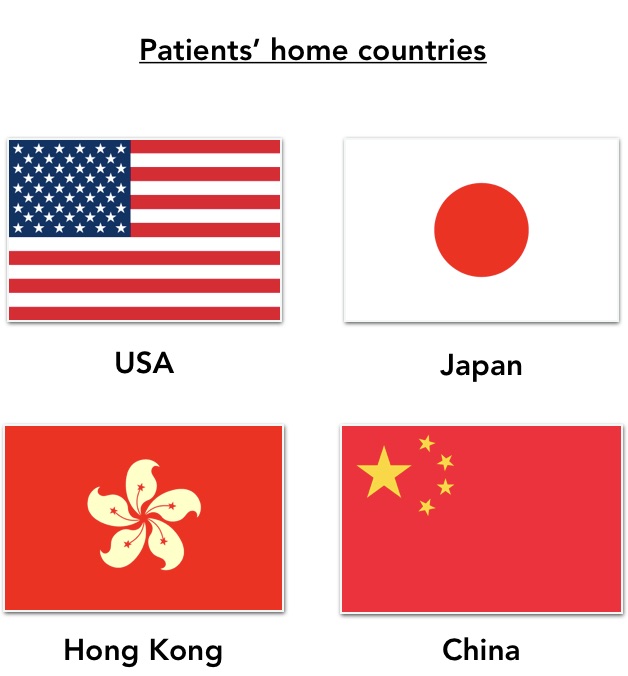 Selected as the best international medical institution in Taiwan in 2019.
Dashin Reproductive Center got No.1 prize in the international medical program among all hospitals and clinics of Taiwan in 2019.