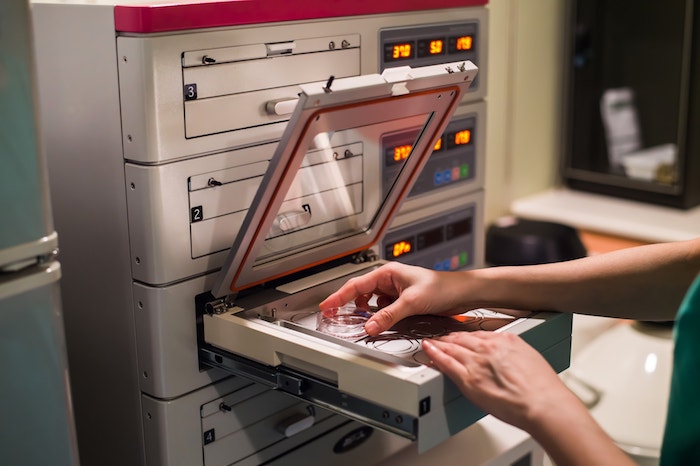 Culture Room
Our culture room follows the standard of Ministry of National Health and Welfare. It is inspected and evaluated by the government every three years.
The walls, ceiling and floor are specially designed to prevent bacterial growth and use fire-resistant materials.
It enables to minimize dust with UV device for room sterilization and high-efficiency filter, and it is equipped with a power supply system for safe embryo culture.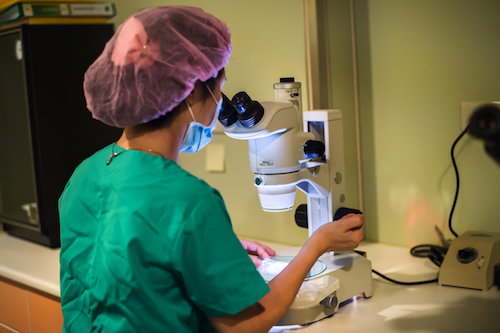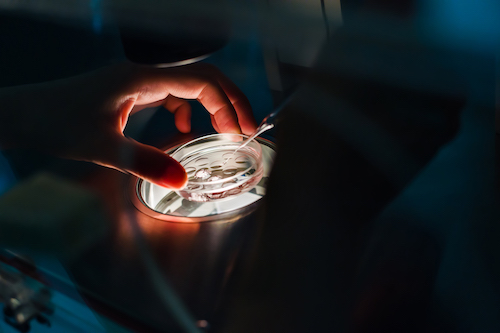 Private Counseling Room
We have a strict management system for personal information and conduct counseling with our customers.
Our counselor has received a license from National Health and Welfare in Taiwan.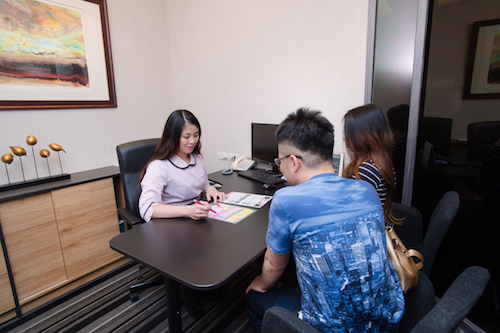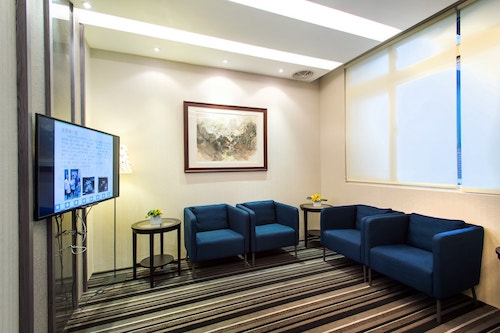 Resting room
We have a resting room where you can take a rest after the transplant. The rooms are spacious so that you can rest your body well.